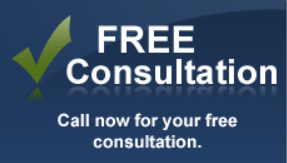 For taxpayers near Colorado Springs who are experiencing tax problems, Taxation Solutions, Inc. provides unbeatable tax resolution services. Whether you're an individual taxpayer or business entity, you'll get all of the answers and tax settlements you need from our experienced team of specialists. We assist with tax debt relief, tax penalty reduction, IRS audit defense, and countless other services that are designed to minimize your tax problems and get you back on solid financial ground. We'll put our 40+ years of experience to work for you and make sure you get the most satisfying, affordable tax relief services available. Learn more about our tax relief company when you call or e-mail us today!
Enrolled Agent and Tax Attorney on Staff
Unpaid Tax Debt Relief
40+ Years of Experience
Fully Licensed and Insured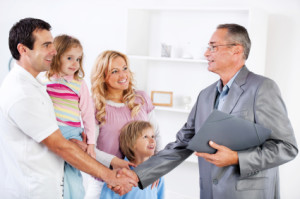 At Taxation Solutions, Inc., we're proud to provide professional tax help services to taxpayers of all kinds. From individuals to small businesses to large corporations, there's no case too big or small for our team. Whether you're located in Colorado Springs, Fountain, Monument, Black Forest, Briargate, Northgate, Cimarron Hills, Gleneagle, Stratmoor, Woodland Park, or beyond, you can count on our tax relief company to solve your problems and keep you out of trouble. 
Are you an individual taxpayer with a high amount of unpaid tax debt? Are you a business owner seeking small business tax advice? Are you facing property liens or wage garnishments due to back taxes? No matter the degree of your tax problems, Taxation Solutions, Inc. is equipped with the knowledge and training you need to resolve them and move forward with your life.
In addition to four decades of direct field experience, we're also fully insured and licensed to appear in federal tax court for clients in all 50 states. Our professional affiliations with the National Association of Tax Professionals, National Association of Enrolled Agents, and American Society of Tax Problem Solvers mean our services are supported by a strong network of resources. When you work with us, you can rest assured that you're getting some of the most qualified attention and guidance in the Colorado Springs area. 
For your added convenience, Taxation Solutions, Inc. offers free estimates over the phone. We also offer emergency services for more urgent cases. We're here to help you deal with your back taxes, tax penalties, and other tax problems so you can finally enjoy some peace of mind. Contact us by phone or e-mail at your earliest convenience to schedule a consultation.