Services Offered
Tax problems can affect anyone. One miscalculation or lapse in judgment can mean you're saddled with heavy tax penalties and back taxes that threaten your financial security. Whether you're an individual or business owner, don't let tax problems take over your life—call Taxation Solutions, Inc. instead. As a full-service tax relief company, we'll provide you with the expertise and resources you need to resolve your tax debts and penalties and get your finances back on track. Call today to learn more!
40+ Years of Tax Resolution Experience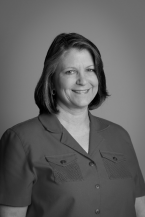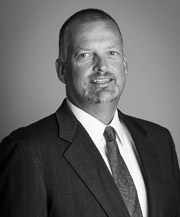 With over four decades of direct field experience in the books, Taxation Solutions, Inc. is one of the most qualified tax relief companies in Colorado Springs. In those decades, we've seen virtually every tax problem imaginable. That means we'll not only be able to identify the cause of your tax problems quickly, but we'll also be able to draw on our past experiences to determine the most effective solution possible. When you work with us, you'll see the difference that experience truly makes. 
Personalized, Attentive Customer Care
At Taxation Solutions, Inc., we understand the stressful nature of tax problems. You've probably been losing sleep over an impending IRS audit, wage garnishment, or property seizure. That's why we take extra care to provide our clients with friendly, sympathetic service. We'll give you our undivided attention while we consult with you on your case, and we'll go the extra mile to make sure you have the necessary resources to avoid similar tax problems in the future. At the end of the day, we want to ease your troubles and put you on the road to recovery. 
All-Inclusive Tax Relief Services
When you hire us for tax help, you can feel confident that you're getting the most value for your investment. That's because we make it a point to be there for you at every step of the tax resolution process. Whether it's helping you prepare tax documents for an IRS audit or negotiating an offer in compromise with the state tax authorities, we'll make sure no stone is left unturned. And if a tax audit or tax settlement negotiation doesn't go your way, we'll appeal the decision and appear before federal tax court on your behalf. In short, we'll do whatever it takes to get you the tax relief you deserve. 
Don't put off resolving your tax problems for one more day. Get the tax help you need by calling or e-mailing Taxation Solutions, Inc. today! We offer free estimates right over the phone, so you've truly got nothing to lose.